Branches is a unique line of books specifically designed for newly independent readers. The Branches line is solely made up of series. We want young readers to return to their favorite characters again and again—because that is how they build reading stamina and confidence!
available at : www.espabooks.com
HAGGIS AND TANK
Two dogs with BIG imagination!
Missy does everything the super-duper-royal-deluxe way in this irresistible series about a girl with a big personality!
Olive and Beatrix are twins, but they are very different from one another. Olive loves science, and Beatrix is a witch!
OWL DIARIES
Eva Wingdale's life is a real hoot!
Fairy tales go hilarious off course as Prince Pink meets wacky characters in the land of Fake-Believe!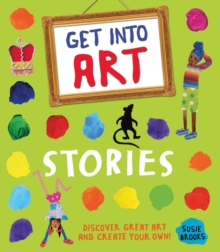 Drake never thought dragons were real until he was chosen to train his very own dragon!
Sam's school is alive… and it is hungry for students! Can he and his friends save the day?
A magical coin makes Ed's universe go more than a little loony in this edge-of-your-seat series.
These fun diaries give readers a glimpse into the fabulous Lotus Lane Girls Club.
Thanks to a wacky banana, energetic Clyde turns into a monkey when he gets excited.
Alexander Bopp has just moved to a new town where he uncovers all sorts of monsters!
Ride on over to the Ranch!
Find sparkles and friendship at the Stardust Circus!
Open your eyes to the world of the night sprites!